Tel: +1-713-377-2984 Tel: +1-713-320-3868 Tel: +1-713-320-2103
Products
Contact Us
GN Solids America LLC
Tel:+1 (713) 377-2984
Tel:+1 (713) 320-3868
Email: This email address is being protected from spambots. You need JavaScript enabled to view it.
Add:6710 Windfern Road, Houston, TX 77040,USA
GN Solids Control is leading solids control and waste management equipment manufacturer, until now GN Solids Control has delivered equipment to over seventy countries.
GN Solids Control has 3 manufacturing plants in China, as a sister company of GN Solids Control, GN Separation and Conveying is mainly focused on manufacturing solids and liquid separation equipment and slurry/sludge conveying equipment.
GN Separation and Conveying product mainly includes decanter centrifuge, conveying equipment and transfer pump etc. GN decanter centrifuge now has 9 inch bowl centrifuge, 14 inch bowl centrifuge, 18 inch bowl centrifuge, 22 inch bowl centrifuge and 30 inch bowl centrifuge. And GN conveying equipment includes screw conveyor and bucket elevator. GN transfer pump includes solids transfer vacuum pump, centrifugal sand pump and progressive cavity pump.
Every year GN Separation and Conveying participate in multiple waste water shows, this September GN exhibited decanter centrifuge and vacuum pump in WEFTEC which held in Chicago. Last month, GN Separation and Conveying participated in IFAT which held in Mumbai, India. Here were those equipment GN exhibited in IFAT:
1.GN 9 inch Decanter Centrifuge
GN 9 inch decanter centrifuge is mainly used to small flow rate slurry treating. GN Separation and Conveying provides 3 different series: P series, Y series and C series.
GN P series' beach angle is 11 degree, it's suitable for dewatering. Y series beach angle is 15 degree and it's suitable for separation. And C series beach angle is 20 degree which are mainly used for clarifying.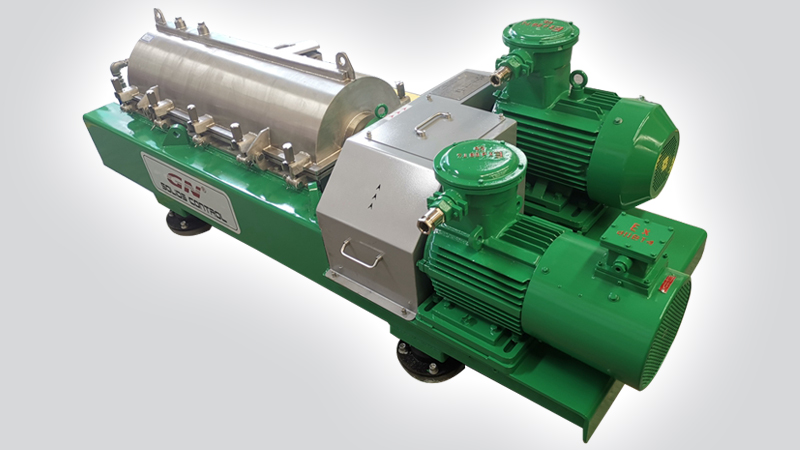 2.GN Vacuum Transfer Pump
GN Vacuum Transfer Pump is especially designed to transfer different slurry/sludge. Any flow-able materials include aggregates can be transferred by GN vacuum pump.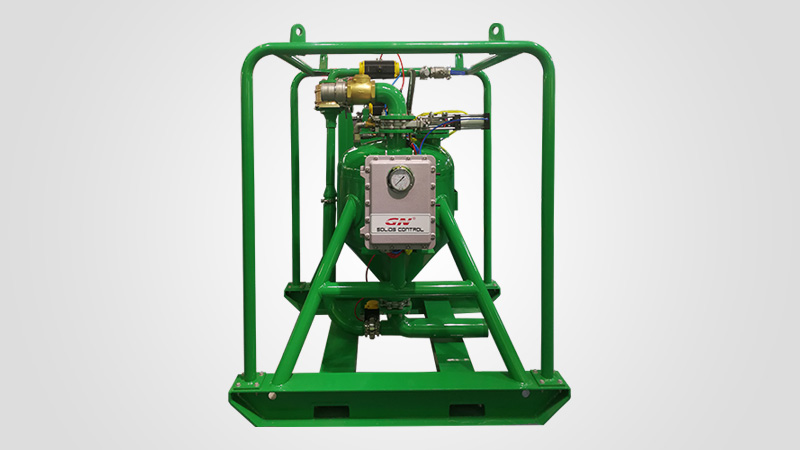 3.GN Centrifugal Pump
GN made centrifugal pump is totally interchangeable with NOV mission magnum pump. Different models of centrifugal pumps can be chose.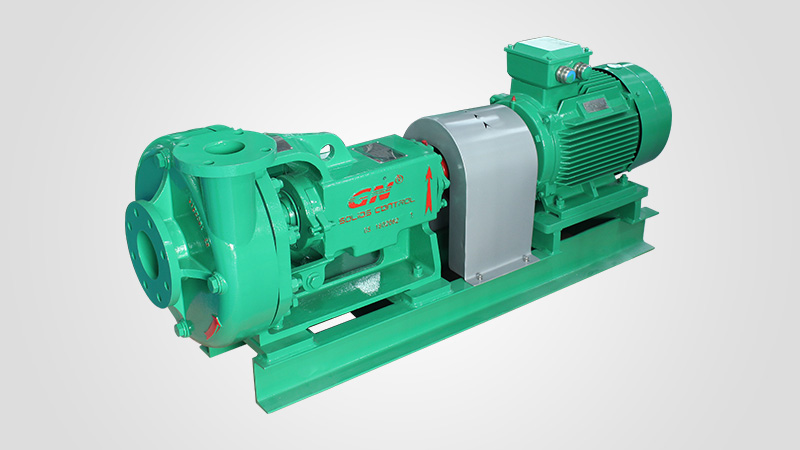 Scroll
Subscribe to Our Newsletter
×